Biblia do vane
Čas na kúpeľ a príbehy z Biblie
Share
Product details
| | |
| --- | --- |
| Catalogue number: | 10304 |
| ISBN: | 9788089846351 |
| Pages: | 7 |
| Dimensions: | 16 x 18 x 2,5 cm |
| Weight: | 62 g |
| Publication date: | 2020 |
| Binding: | Softcover |
| Language: | Slovak |
Description
POZOR: teraz výhodná ponuka s vyše 30 %-nou zľavou - sada 3 kníh.
Biblia do vane je vyrobená z nepremokavého materiálu. Biblické príbehy sú stvárnené milými detskými postavami a pozostávajú z jednoduchej otázky a odpovede, ktorá zhrňuje myšlienku celého príbehu. Texty príbehov vedú deti k porozumeniu toho, kto nás stvoril, čo je vďačnosť, radosť, odvaha, spása, či láska. Každý príbeh je doplnený o biblickú referenciu, ktorá odkazuje na celý príbeh v Biblii.
Každý kus je zabalený v ochrannej fólii.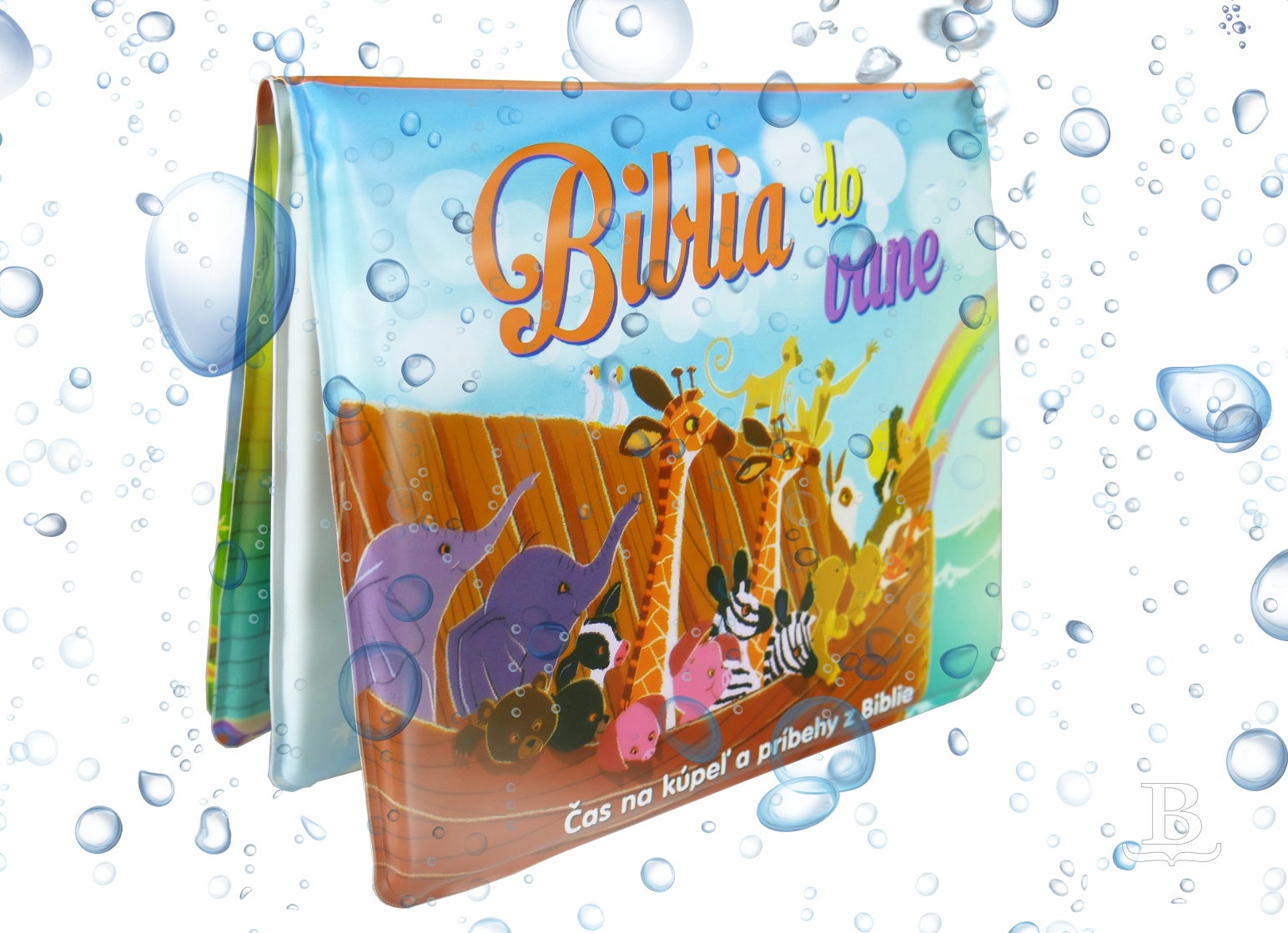 Reviews
This title has no reviews. Be the first to add a review!
Customers who bought this item also bought